+++ Team FujiBikes Rockets Development-Sponsoring 2018 +++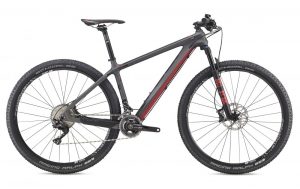 Team FujiBikes SLM 29″ Racebikes und Rahmen, Rennrad, MTB, Cyclo Cross, Gravel und Bahn/"RACE-FIXIE"…!
Ab sofort kann sich JEDER beim 12ten Development-Sponsoring bzw. Co-Sponsoring des Team FujiBikes Rockets bewerben!
Es werden tolle 29er Team-Pakete, auch Rennrad, Cyclo Cross sowie Bahn und auch Rahmenkits angeboten.
Bitte bewerbt euch mit einem kurzen Lebenslauf, Adresse, evtl. Ergebnissen und wo/was ihr 2018 mit eurem Bike realisieren wollt!
Sprich: Rennen, Events oder sonstige Vorhaben. Das Kontingent ist natürlich limitiert auf max. 30 Bike-Pakete bzw. Rahmensets.
Bitte die Bewerbung per Email an Team FujiBikes Rockets:
info@sports-network.net
Stichwort:
Team Co-Sponsoring 2018
www.team-rockets.de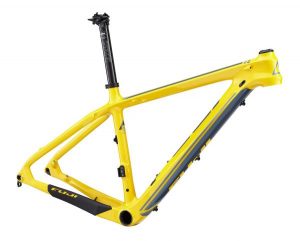 FUJI BIKES 2018 SLM 29″
this will be the race carbon hardtail frame SLM  29″ in 2018
Our team edition race bike will some other specific parts
We will inform….in the next time..